About
TRANSFORMERS 2021
Virtual competition from TALTransformers – a youth philanthropy and social entrepreneurship initiative of Touch-A-Life Foundation – a nonprofit organization that is focused on creating social impact using digital platforms.
For Youth – Age Up to 22 Years
Participation is free and is virtual
When young minds innovate for good, the world wins!
Goals
The goal of this global competition is to engage, educate and empower youth to find creative and sustainable social enterprise solutions to solve global and local social issues. The program encourages participating teams to submit their innovative ideas on the themes related to the 17 Sustainable Development Goals (SDGs) adopted by the United Nations.
Challenge theme is on 17 SDGs defined by the UN for building a better tomorrow. Educate our youth the UN Sustainable Development Goals(SDG) focused on people, planet, peace and prosperity to create a better world for all.
Create your own social enterprise. Identify an opportunity aligned with SDGs to impact an underserved group in the local community with social enterprise – advocacy, philanthropy or business
Get skilled on social enterprise digital frameworks. Get access to social innovation tools – TALGiving digital philanthropy, TALRadio and TALMedia digital advocacy, TAL Social Enterprise Canvas
Submit your social innovation solution, Fill up the canvas, submit your elevator pitch video, submit your 15-slide pitch slide deck .
Get access to mentors Learn from TALLeaders experienced social entrepreneurs and change makers.
Finalists present at TALTransformers PitchFest Pitch to a panel of leading non-profit leaders, academic experts and social impact venture capitalists.
BECOME A SOCIAL ENTREPRENEUR
CHANGE THE WORLD
Judges, Advisors and Partners
From
Non-profit Organizations
From
Awards and Recognitions
Global Award

Top innovative winning proposals will be awarded Transformer of the Year 2021 and seed funding.

Recognition

Finalists will be featured on TALTransformers webpage as Touch-A-Life young social innovators.

Certificate

All participants will receive ISF TALTRANSFORMERS 2021 Certificate of Participation.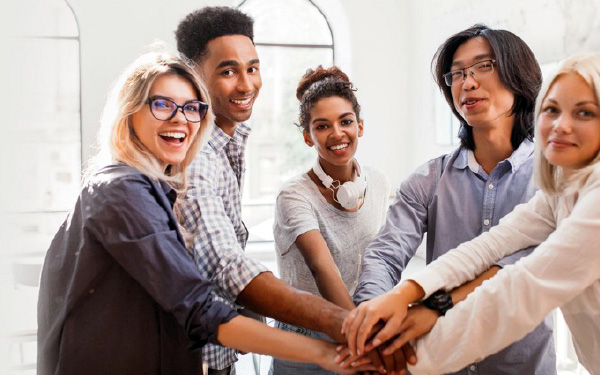 About TALTransformers
TALTransformers is a youth philanthropy and social entrepreneurship virtual accelerator program encouraging young leaders to solve real-world problems.
About Touch-A-Life Foundation
The Touch-A-Life Foundation is a non-profit organization connecting those in need, with those willing to give.