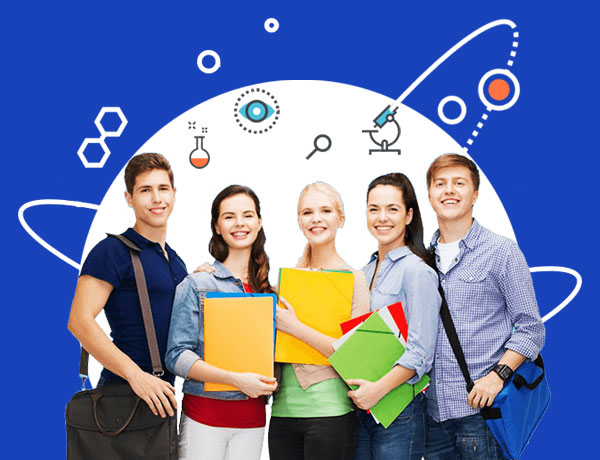 Announcing Our Online Incubator Program for High Schoolers
TAL

Youth
Social Entrepreneurship Bootcamp

Earn Your Social Entrepreneurship Certificate in 3 Months and Kickoff Your Startup.

Join our Social Entrepreneurship Incubator program that empowers young entrepreneurs to make social impact. This guided cohort program will help you learn how to formulate your business to support your favorite social cause. Get the TAL tools, templates, training and mentors to nurture your social innovation mindset. Learn how you can make a social impact and make the world a better place.
3 Month US Cohort Program
Program Dates: Feb 04, 2024 – Apr 28, 2024
Sundays 8:00-10:00 AM PT Sessions
Wk 1 – Innovation and Entrepreneur Mindset
Wk 2 – Social Enterprise Fundamentals
Wk 3 – STEM for Social Good
Wk 4 – Business Plan Basics
Wk 5 – Finance Basics
Wk 6 – Marketing Basics
Wk 7 – Fundraising Basics
Wk 8 – Leadership and Stress Management
Wk 9-11 – Capstone Building Your Social Enterprise Startup
Wk 12 – Final Pitch Fest
BECOME A SOCIAL ENTREPRENEUR
CHANGE THE WORLD
Benefits of the Program:
The program provides students with problem-solving skills, a sense of civic engagement, character development, practical business skills, innovation and creativity. It essentially prepares them for real-world challenges.
It empowers students to make a positive difference and develop a global perspective while preparing for future academic and career opportunities.
It encourages students to identify complex societal problems and develop innovative solutions. Through ideation, business planning, and implementation of social projects, students learn to think critically and solve real-world challenges effectively.
Awards and Recognitions
Award

Recognition

Certificate